When you choose Harridan, you can have peace of mind that you are dealing with experienced professionals. We work with you from selecting the right block of land through to working with you on home design ideas and concepts to ensure you achieve the desired result.
There are several services we offer across our business.
House and Land Sales
We thoroughly research raw land parcels, purchase them, and then subdivide before selling. Our team focus on creating beautiful places for you to work, live, and play. We expertly organise all respective zoning checks, research and development, council permits, and licenses.
If you are looking for a new home for you and your family, Harridan can help. Beautiful surroundings, parks, NBN and community centres are all critical factors that are considered when and where we build.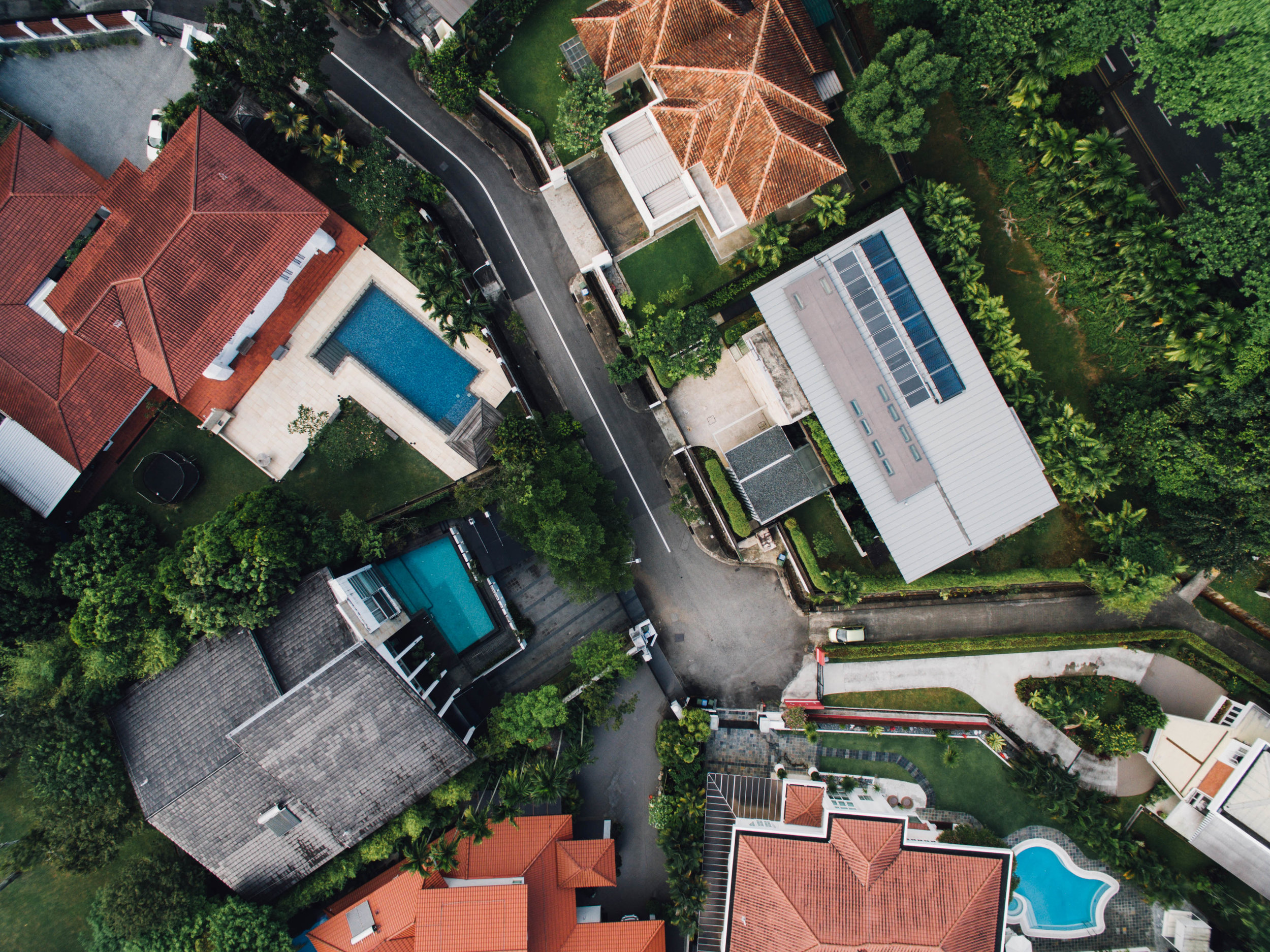 Residential Communities
Specialising in land developments of residential communities across South East Queensland including Redland Bay, the Gold Coast, Logan, Ipswich, Moreton Bay and Brisbane areas. Our team consistently deliver award winning, quality housing and of residential land and housing.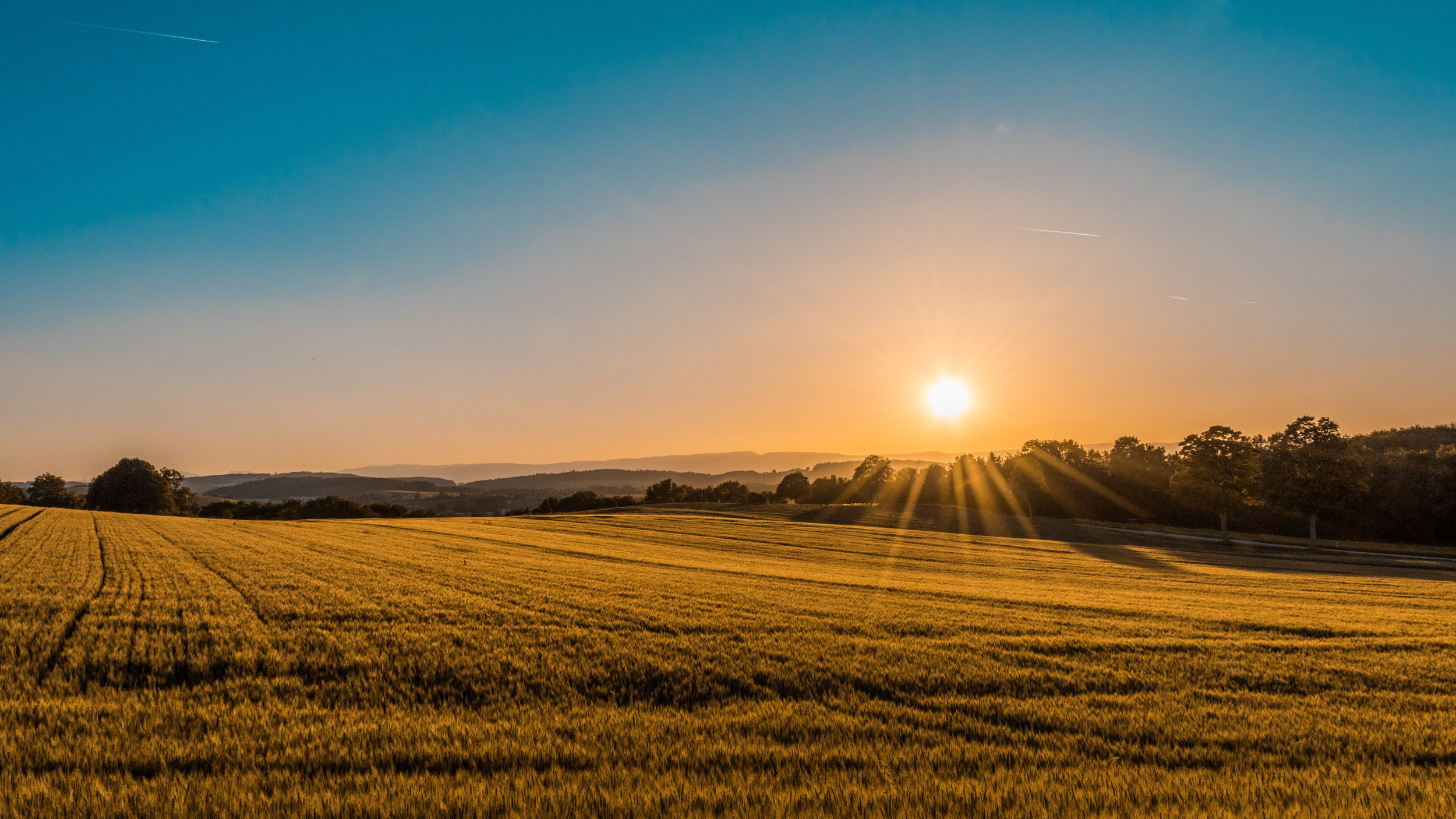 Land Purchase
Harridans focus on buying the land that is suitable for the right housing or business development.
We look at land lots that align with our values of community and liveability. If you have land for sale, give us a call. By dealing directly with us as the developer, we can save you on real estate commission fees and ensure that the transaction is smooth, harmonious, and mutually beneficial.
For more information about our range of services, contact us at Harridans today. Our team would be more than happy to help.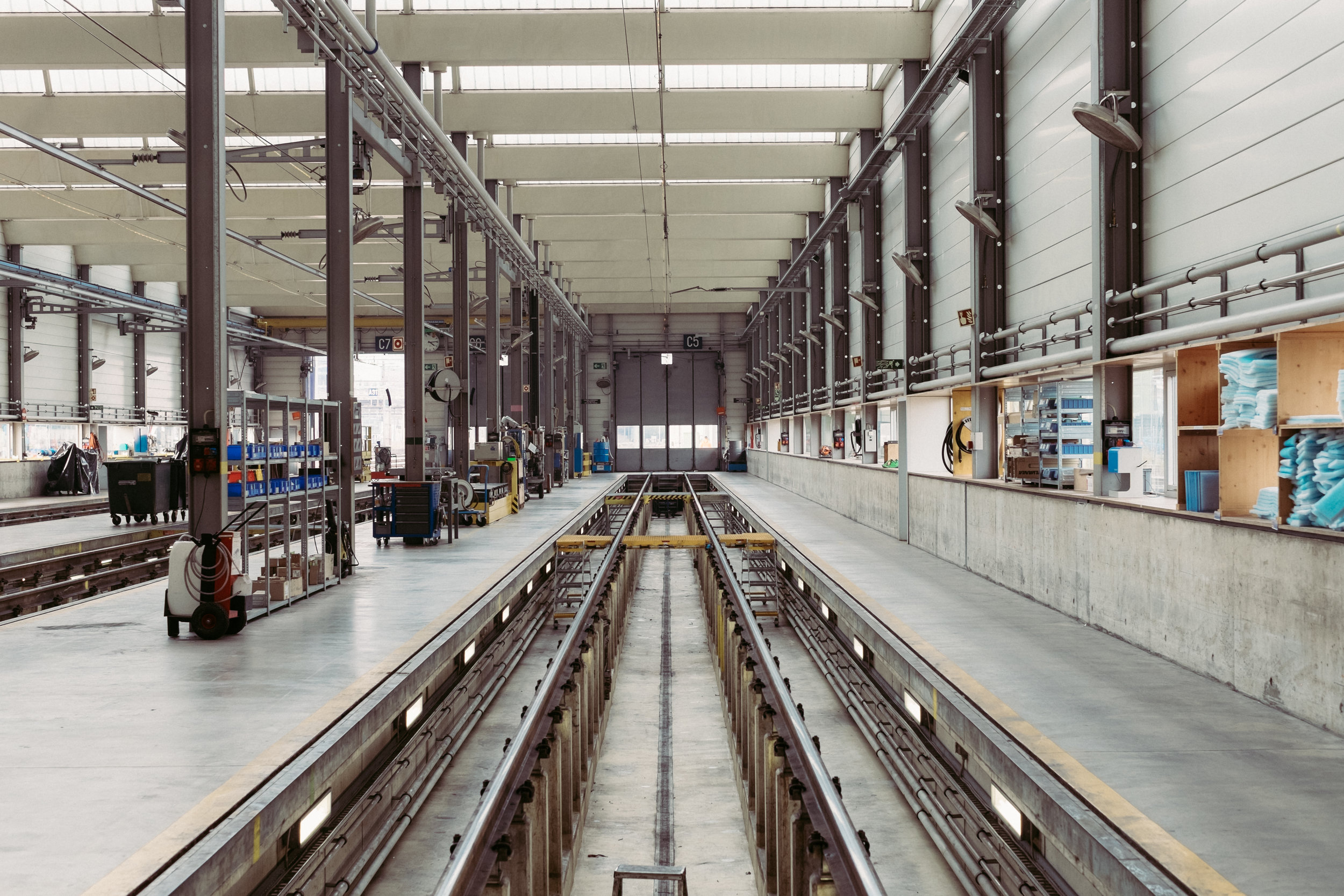 Commercial and Industrial Developments
Commercial Developments
We approach commercial developments with the same vigour as our residential communities. Each project is researched and reviewed thoroughly before commencing. Previous commercial projects include Bayside Business Park, Chesterfield Australia National HQ and Bayside Redland Bay Stage 2.
Industrial Developments
We pair intelligent urban design with clever engineering to create modern, innovative industrial developments. We have created a range of industrial developments including medical research laboratories and bulk liquid transport manufacturing facilities.